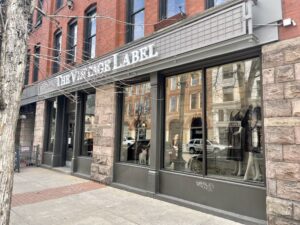 The Vintage Label has moved!
Our new Flagship Store opened March 23, 2022! The new location is footsteps from Union Station in historic downtown Denver located at
1635 17th Street Denver, CO 80202
Our new store hours are Monday-closed, Tue-Wed 11a-5p, Th 10a-5p, Fri-Sat 10a-6p, Sun Noon-5p.
We will be offering our private in store appointments, special events, virtual shopping experiences with curbside pick up and so much more!
After-hours concierge-style service will continue to be available by appointment in your Denver Front Range home or office, please call to schedule.
Open Monday, December  18th, Noon-5pm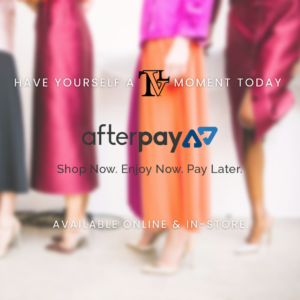 We NOW offer Afterpay Online & In-Store!
Now the real fun begins!
Empowering our customers to get what they want and pay later – no surprises, no fees when paid on time. It's easy!
---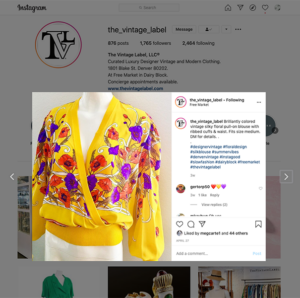 Follow us & SHOP on INSTAGRAM
@the_vintage_label
or FACEBOOK
TheVintageLabelLLC
SEE SOMETHING YOU LIKE?
email us for more information
---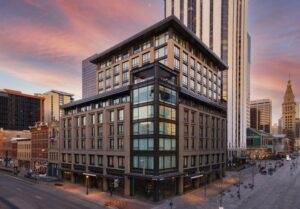 PARTNERSHIPS
1616 Market Street
Denver, CO 80202
The Thompson Hotel is one of our favorite boutique hotels located in lower downtown Denver. We are a proud partner with this modern-day, urban hotel, with features that are popular with locals and travelers alike!
Bring your Thompson Hotel room card in when you shop and receive an extra discount on your purchase! Too busy to stop in? Have the concierge call us to schedule a private showing!
---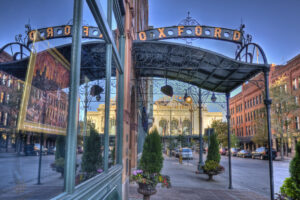 PARTNERSHIPS
1850 Wazee Street
Denver, CO 80202
The Oxford Hotel is our favorite boutique hotel located in lower downtown Denver. We are a proud partner with this iconic, historical hotel, pairing luxury and ambiance that is unprecedented!
Start your day at The Oxford and bring your room key to shop with us for a special discount!
---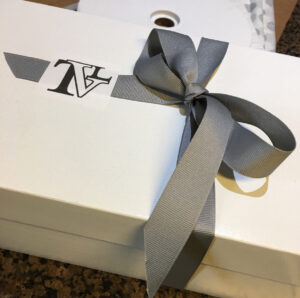 SHIPPING is also available in the contiguous U.S.